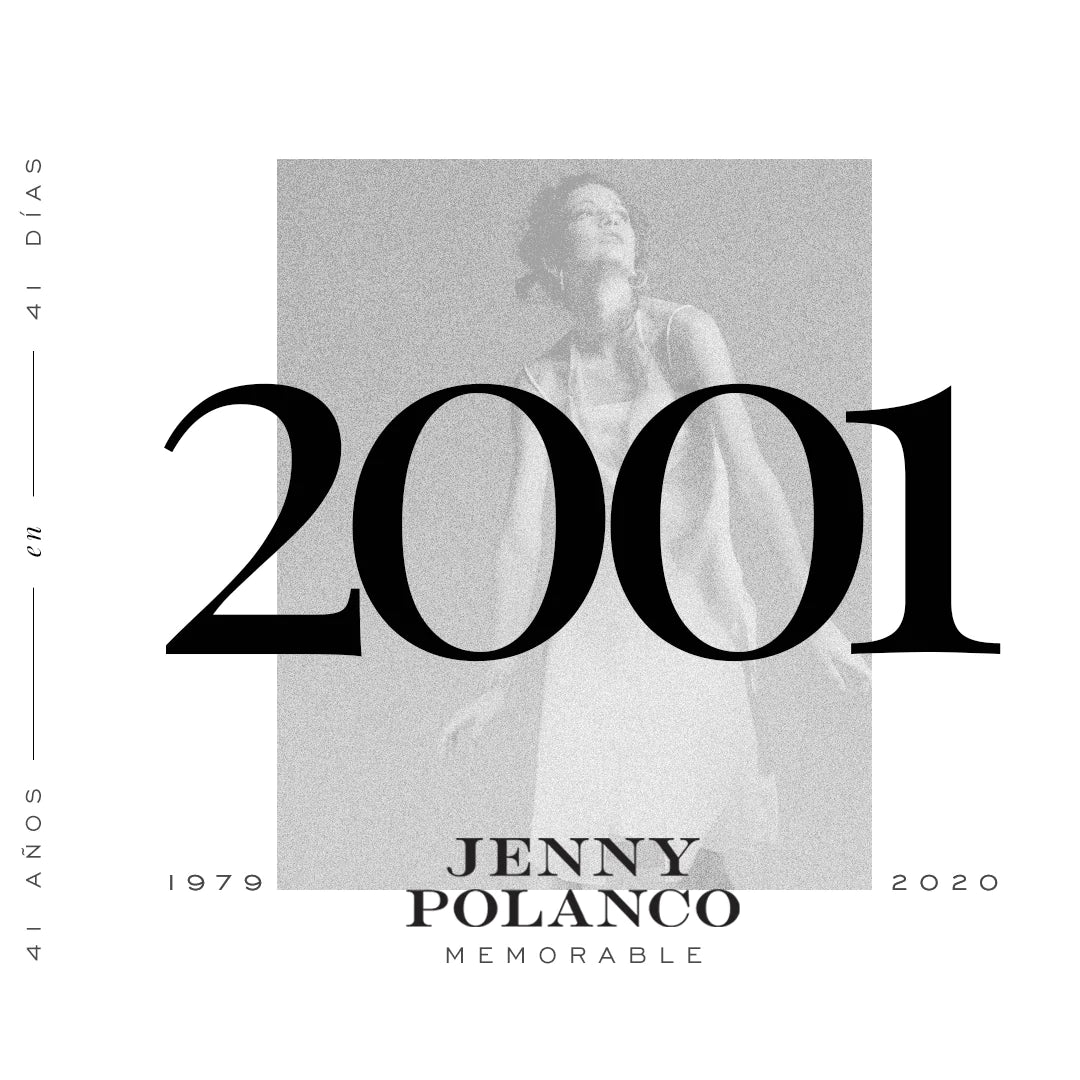 Her fascination with contemporary dance became the inspiration for numerous photo shoots in which the dress and silk responded to the movement of poses coming from the world of dance. Teresa in particular became her image for more than a decade because of the way she projected her movements, because of her angles that managed to express what Jenny had in mind.
The line between art and fashion is blurred with collections like the one released this year, in which artist Maritza Álvarez adds hand-painted details on raw silk to turn each dress into a unique piece. A collection that served not only to be seen as a parade, but also as an exhibition at Casa Chavón in Santo Domingo.

"Everything has its time and space, life gives for everything you propose as long as love is the initiative of your projects interview In Society, May 20, 2001..