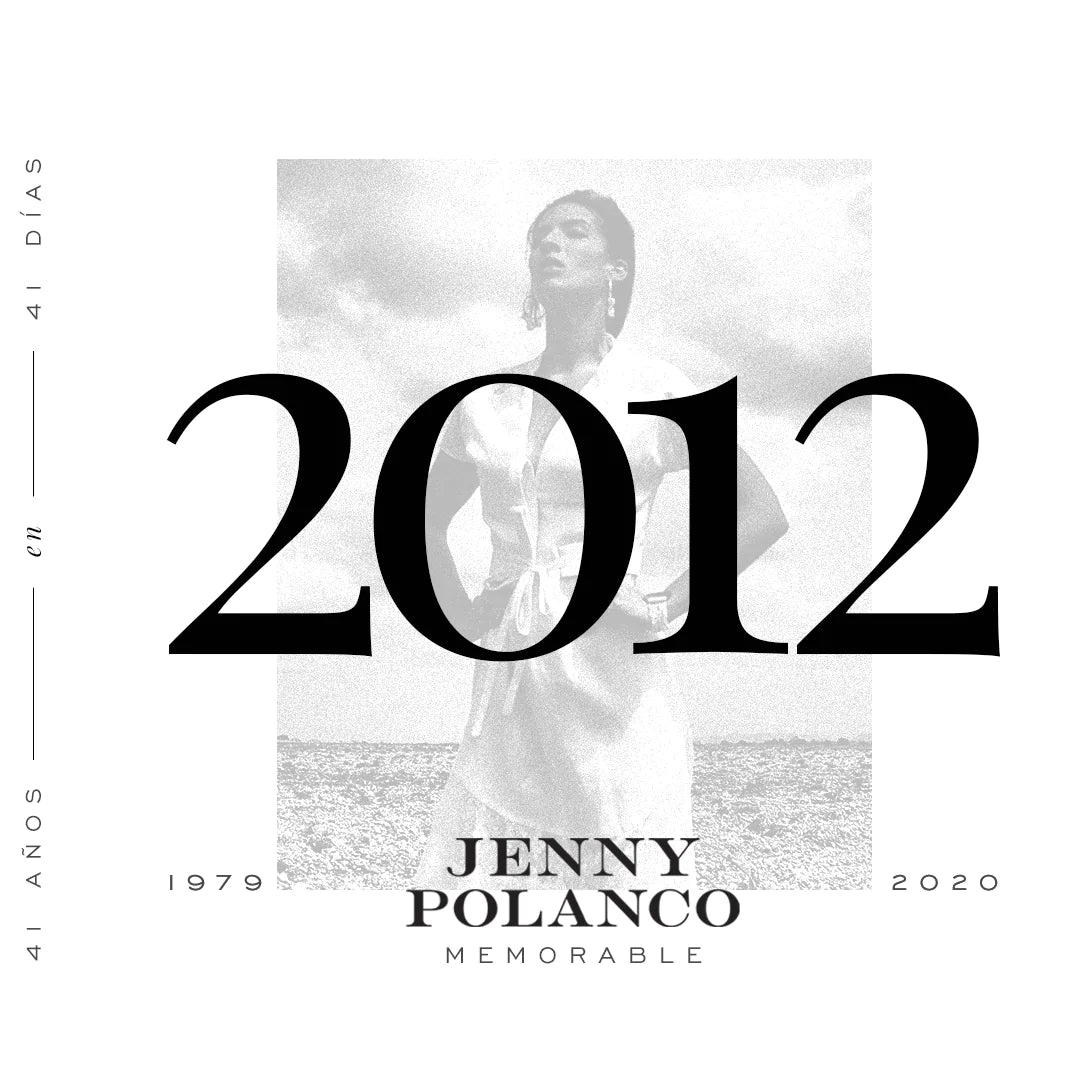 "Searching for the Essence is presented in Altos de Chavón..
Searching for the Essence includes a project by designer Jenny Polanco in search of the elements of Dominican identity diluted in this current confusing global landscape. The gaze of the photographer Emiliano Larizza fuses the vestiges of that past reality in the scenes, still alive, of that landscape of architectures and squares, of intact natural landscapes, with the powerful image, rooted in the essence, but fully contemporary, that he has created for the Dominican woman Jenny Polanco.
They are two worlds that coexist and that this joint project portrays. Caribbean roots distilled into fashion, a sensual second skin that identifies and symbolizes a new reality. Ways and manners of dressing a contemporary existence maintaining the essence of sensuality, of femininity in a woman who owns her destiny, lady of her present, but in contact with the signs that have made her.

Excerpt from the text by Manuel Blanco, Curator of Searching for the essence.

This year the Project store opens in Altos de Chavón. A "concept store" where a selection of the best craft products and designs that involve Caribbean crafts are displayed..