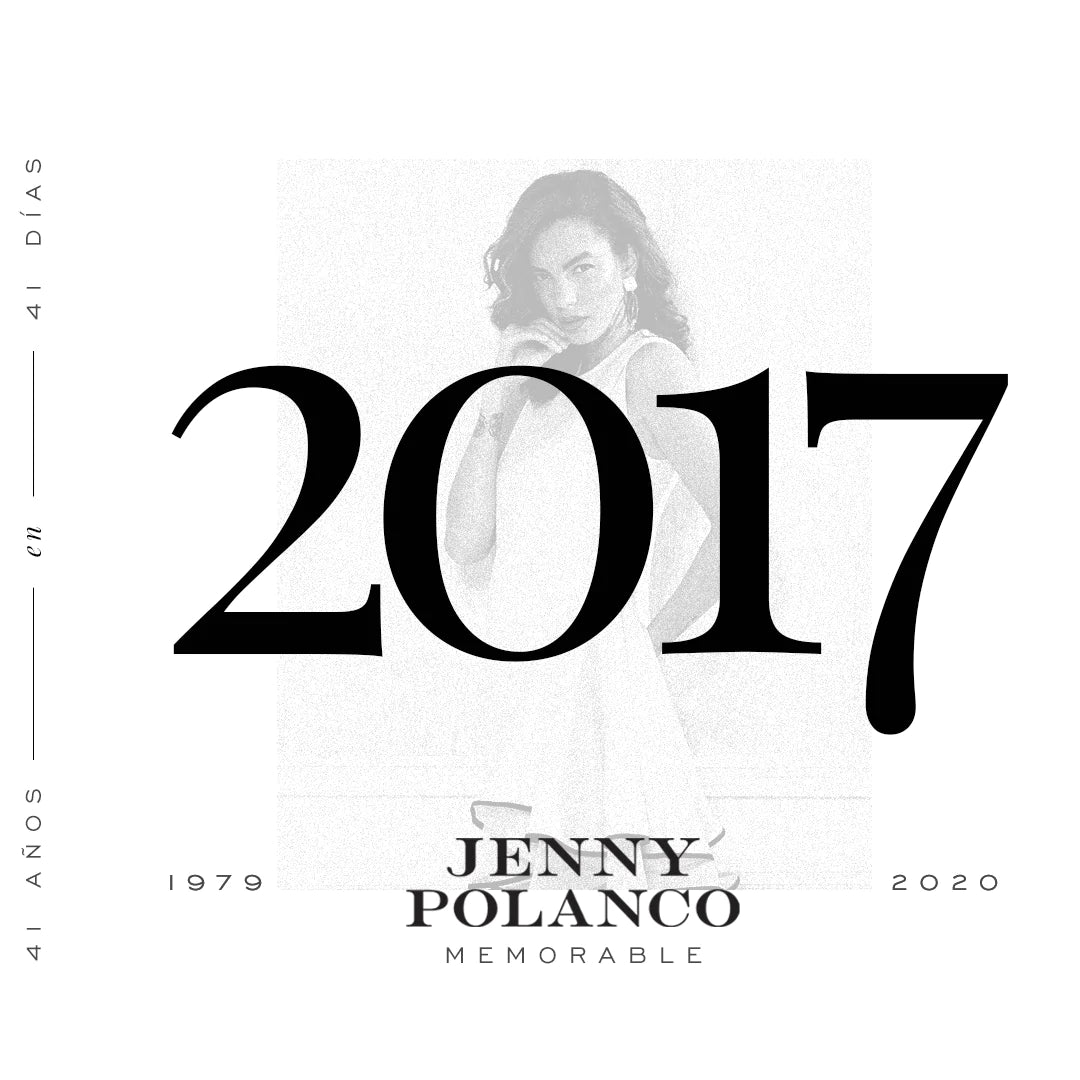 Three capsules full of details, silk organza flowers, embroidered with pearl details, mixtures of silk, crepe, linen, satin and canvas textures are complemented by appliqué details in Swiss organza, pearls and amber, all of which make up the back. from Jenny to the feminine concepts that characterize her, with the GET BACK collection, presented at Dominicana Moda. With a conservative cream and black color palette but a minimalist silhouette with an avant-garde air. Eternally current.l.
The opening of its boutique in Ágora Mall represents the entrance of the first Dominican brand in what is still the most important shopping center in Santo Domingo.

The Lounge collection begins to shine with its own light among Jenny Polanco's clientele, with blouses, tunics and overcoats for the beach or going out that marked the Easter and Summer season. Today this is a fixed capsule in the brand, with that printed cotton and designs that are extremely flexible and wearable in different contexts.s.

"I don't like the role of businesswoman so much, I am a designer above all else, but I have had to combine it, although I am not going to deny that I have a very strong business instinct. I have intuition and I respect myself a lot in my decisions. Now I am focused on consolidating the brand and all our work, and I am training three young people who work with me to see if we can venture into something else..