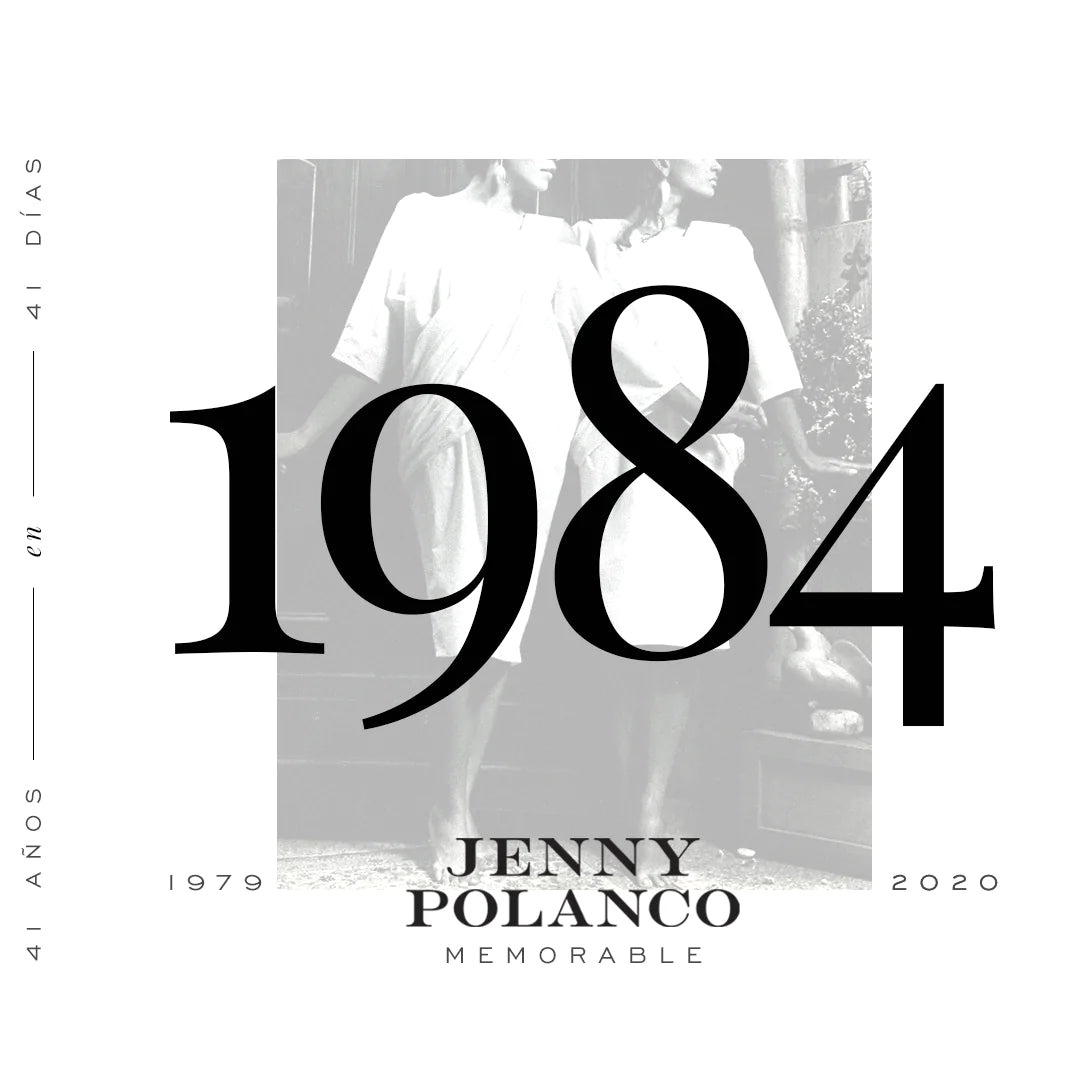 With the new experience as a mother and close friends with children, she found a need to make fun children's clothing. Together with Minou Tavárez Mirabal, he opens the Carajitos store that was located on José Contreras street in Santo Domingo. Since its inception, always with pride of what is Dominican and as part of its design philosophy, it emphasized Styles made entirely by Dominican hands; the children's clothing made here has always been of excellent quality…"
On April 19, 1984, I presented the Summer Armor collection with a fashion show in the central park of Puerto Plata. Jenny defined this collection as a symphony in white for the hot days ahead: Greek-inspired suits with drapes held up by pieces of leather, sets of transparencies in vaporous textures such as organdy, and clear shoulders. El Caribe Newspaper, April 11, 1984 (Photos Jaime Enrique De Marchena)

"If the woman recharges, what shines and attracts attention is not her and her elegance, but everything she is wearing and that is why in my designs I want her to show off Newspaper Report Today by Laura Espaillat, December 15, 1984..