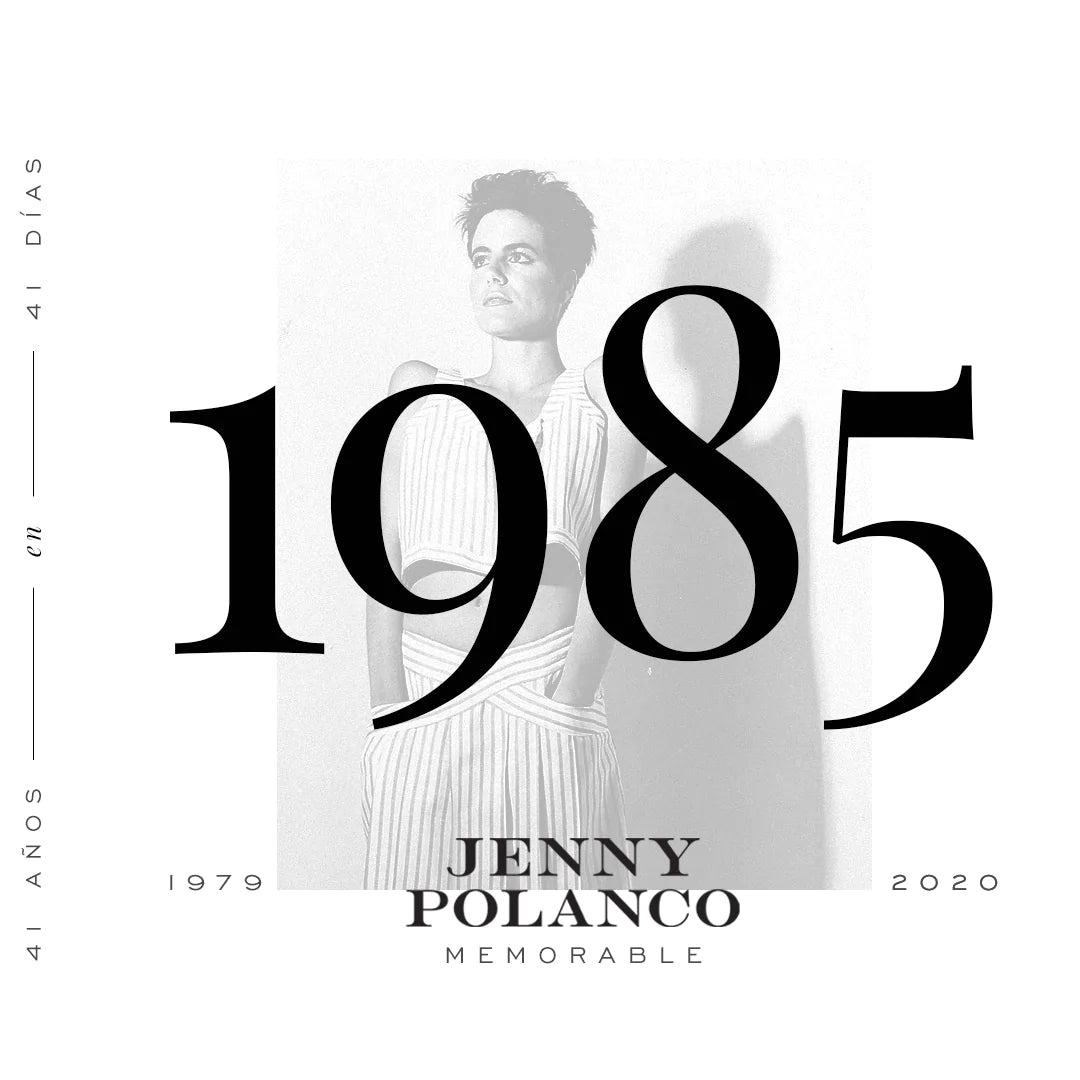 The popularity of Carajitos grew to the point of creating a trend in the way children dressed at the time, and in the midst of this scenario, Jenny took on a new challenge by bringing her fashion to Puerto Rico. Stores like ES de Velazco, La Femme, Native, Perte, and Vilma Zerby were making their pieces available in entirely new territory.
This is a very special year for her because she saw the arrival of her second son: Luis Carlos Quiñones Polanco, completing a family that filled her with pride.
With Jacqueline Guzmán as a partner, she manages to bring her designs closer to tourists, opening her second store under the name of Jenny Polanco Boutique in Eurohotel, Puerto Plata.
"Summer requires a woman with loose and practical clothes that allow her to move without difficulty. Shirts, overalls and wide pants, there is always freedom to wear a little of everything. Interview by Jacqueline Ventura for the newspaper Listín Diario, May 18, 1985.5.