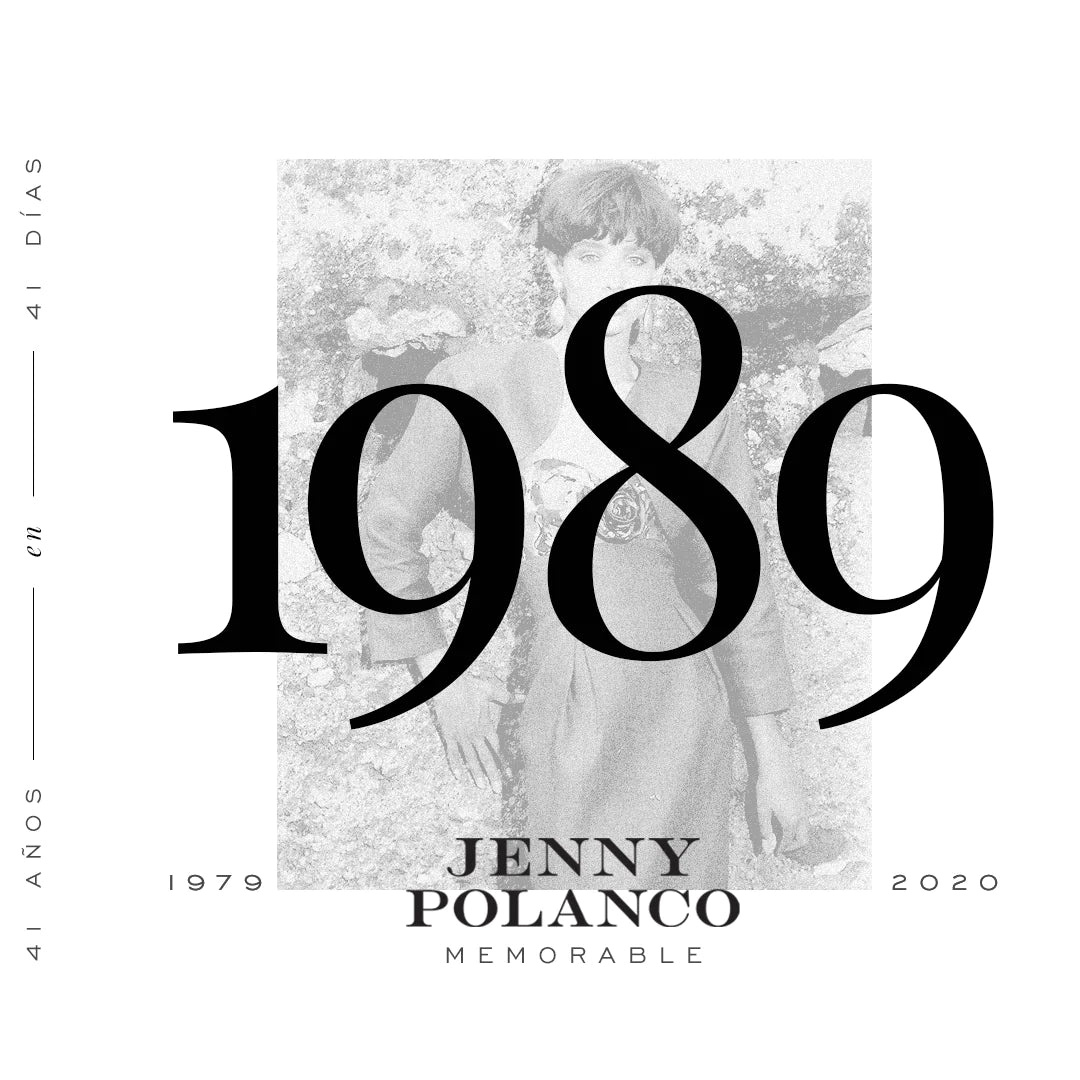 Introducing her collection at this year's New York TradeShow became the catapult that led her to sell in prestigious boutiques such as Nordstrom and others in Miami, Chicago, Texas and Washington. Tropical elegance was reaching further and further.
His year began with a parade organized by Miss Dominican Republic in the Patio de los Naranjos of the Hotel Santo Domingo, hand in hand with Carmen Rita Pérez Her friend Alma Henríquez joins the list of friends with whom she collaborated, jointly developing a line called Paula Saviño, focused on the international market. ...It was the enthusiasm, the affection of our friendship, the illusion of collaborating, the possibilities of expanding our visibility at an international level and the facilities that some friends offered us, the reasons that encouraged us to develop Paula Saviñón comments Alma Henríquez about this project that conquered stores like Nordstrom, as well as others in NY, Miami and Puerto Rico. For his second production, boutiques in Philadelphia and Los Angeles were added, in a dizzying experience that was forced to stop with the collapse of the North American economy due to the Gulf War.lfo.

With a fashion show at the Sheraton Hotel, he presents his 1989-1990 collection where the sheerness of the genres set the tone for his designs: volume skirts, palazzo-type pants, bodices in a mixture of silk crepe, pure silk, taffeta, linen and organza El Siglo newspaper report by Jacqueline Ventura, November 24, 1989.