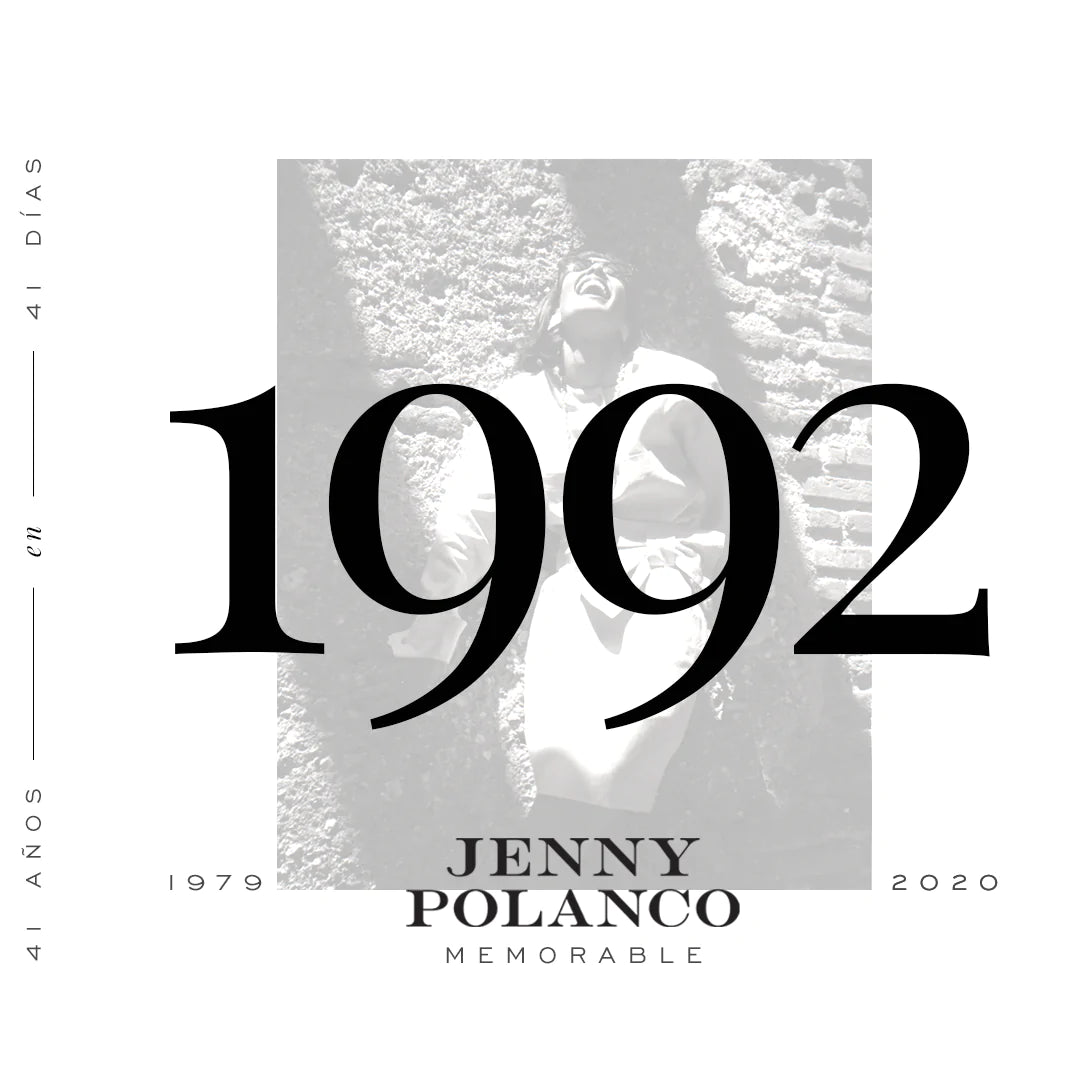 The world commemorates the fifth centenary of the discovery of America and the Dominican Republic has special attention from the eyes of the world. In this context, National Geographics celebrates a collective parade in Las Ruinas de San Francisco in which Jenny made international models and photographers dance to the rhythm of kettledrums and percussion, it was a historic moment in which the romanticism of the stones and monuments of the Zone Colonial served as the perfect backgrounds so that people from all over the world could learn about their work by enjoying the parade in a broadcast that went around the world.
During this year Jenny continues to take her brand forward by developing the Special Occasion segment through a Haute Couture collection in silk and organza. Each silhouette, each cut and each detail accentuated the elegance and modernity that characterized his designs of the moment.

He founded Axxessori, a jewelry store together with his two brothers Luis Omar and José Luis Polanco

"The big difference between mass-produced clothes and atelier ones are the cuts and the pattern. With both parameters you will be able to tell if it comes from 20 hours of work or 20 minutes of sewing, even if they seem the same..