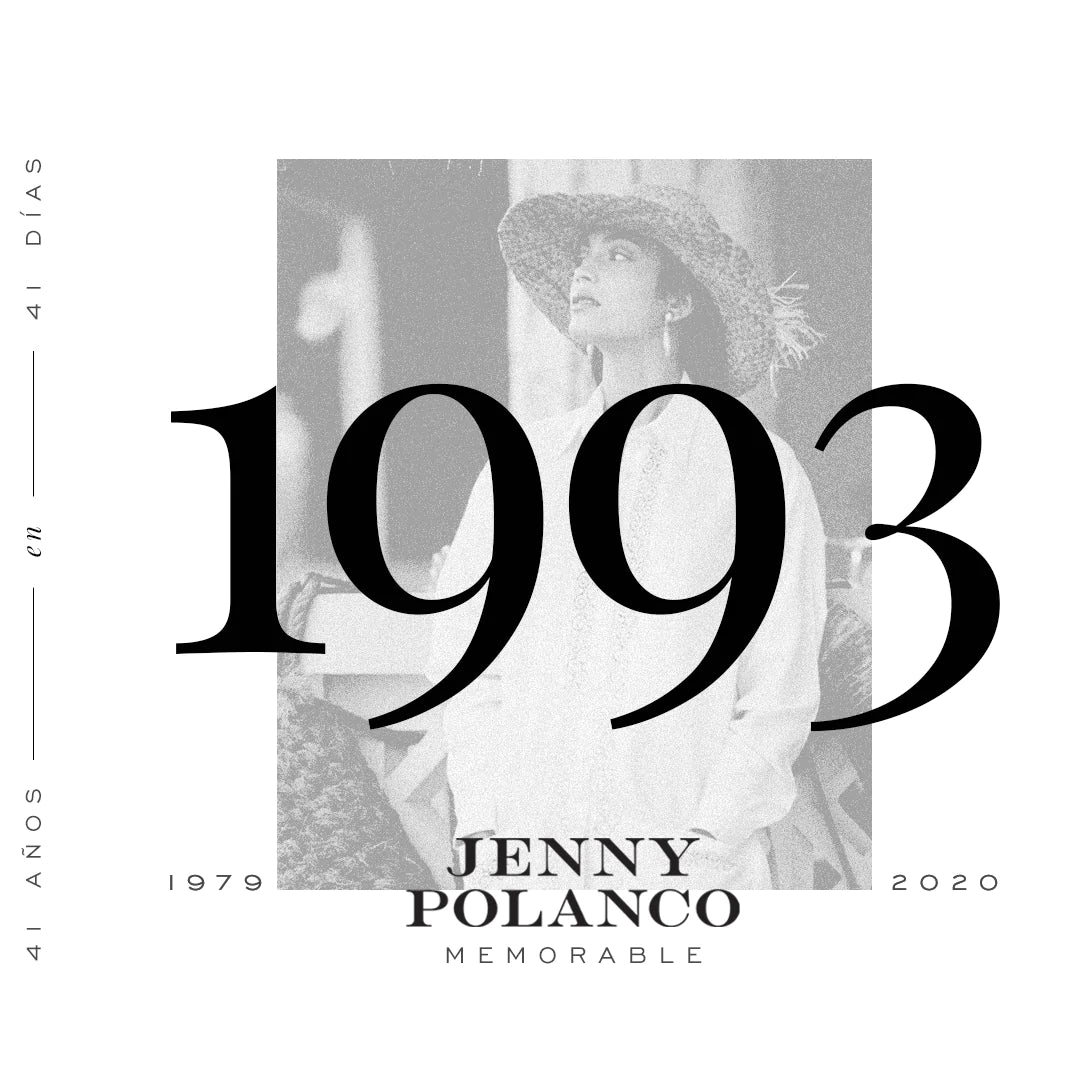 To Jenny, the breathable texture of linen was pure Caribbean, she enjoyed it wrinkled from use, and natural as its very essence. While Dominican women traditionally favored well-pressed, sleek linen, Jenny managed to elegantly buck this trend, letting linen shine at its best with blouses and pants made for a modern woman who continues to evolve.
This constant evolution moves her to explore with artisans and colleagues, which opened the doors to new possibilities. This year he develops a casual line called JP in collaboration with Casa Fiori, who made the leather straps that were used as suspenders. The line also explored color in a more daring way, with its characteristic use of green, orange and mustard linen for jumpsuits and sets of interchangeable pieces with stitching details.e.

"I feel very proud, especially of the support that the Dominican people have given me in my professional career..