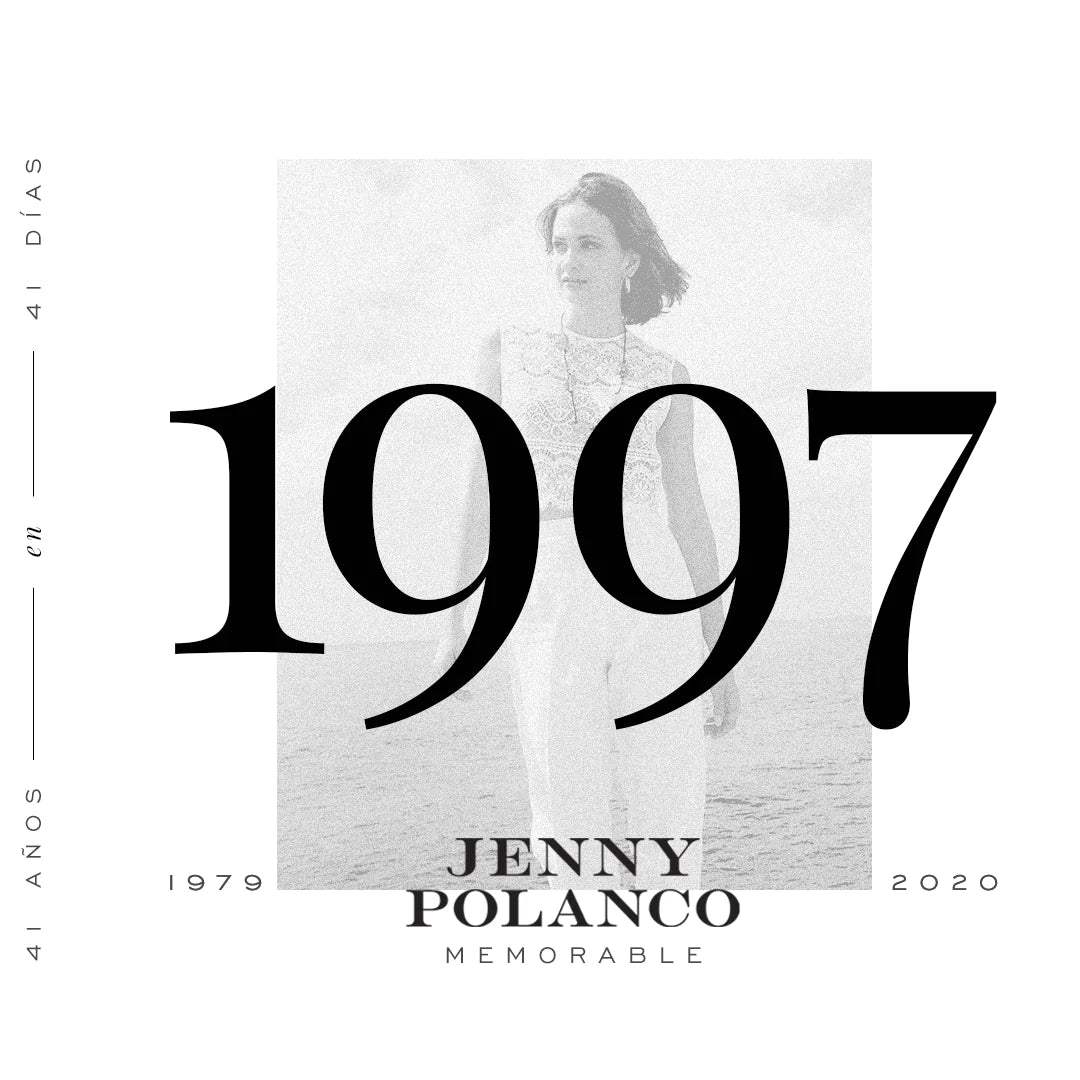 A complete woman and in the best moment of her career. With a faithful conviction to represent the best of their country through design, the highest quality of manufacture and the use of native materials such as amber.

Jenny preferred natural fiber fabrics. I don't like tight clothes, although I do demand a perfect fit, and I still line the clothes so that the piece looks better on the body, a practice that he has assumed throughout his career..

"…I decided not to continue making a globalized product, but to bet on the local product made with high-quality materials from the country. I wanted to do something that was Dominican, that could be identified with our country and that would make a difference. I bet on Dominicanness and there I stayed making wearable, quality clothes with my own style, as well as jewelry, handbags and household items with national materials such as amber, larimar, coral, mother-of-pearl, horn or wood. ..