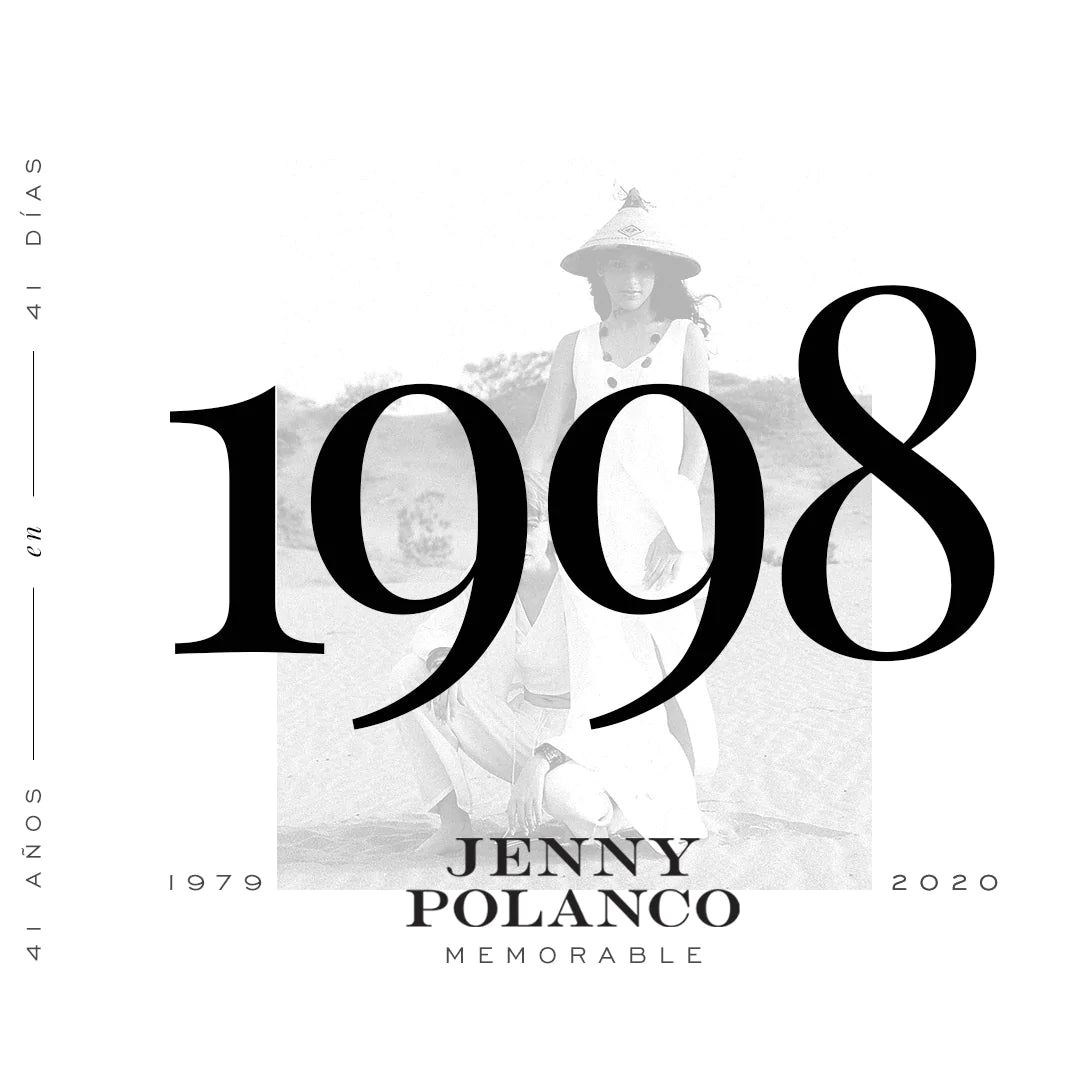 Until now, the design area and the workshop were in completely different places, one on Av. Bolívar and the other on México, but this year Jenny unifies both spaces in a single warehouse in the Fernández Urbanization, where she continues to this day. The firm Jenny Polanco SRL reaffirms itself with an atelier in which the creative part and the elaboration coexist and feed each other in the process.
"Life is measured in two dimensions: length according to the rhythm of the sun and density according to the rhythm of the passions, a phrase by the Persian philosopher Omar Kahayan that Jenny adopted as a philosophy of life..
Ninouska, Ada, Margot, Anita, Vivian women who are an important part of Jenny's story, being not only best friends but her accomplices and strength at all times. For this year, surrounded by all of them, it celebrates the opening of its second store in Plaza Central..

"At home blacksmith, wooden knife. Sometimes I have nothing to wear Jenny's confessions for Oh Magazine 1996.6.