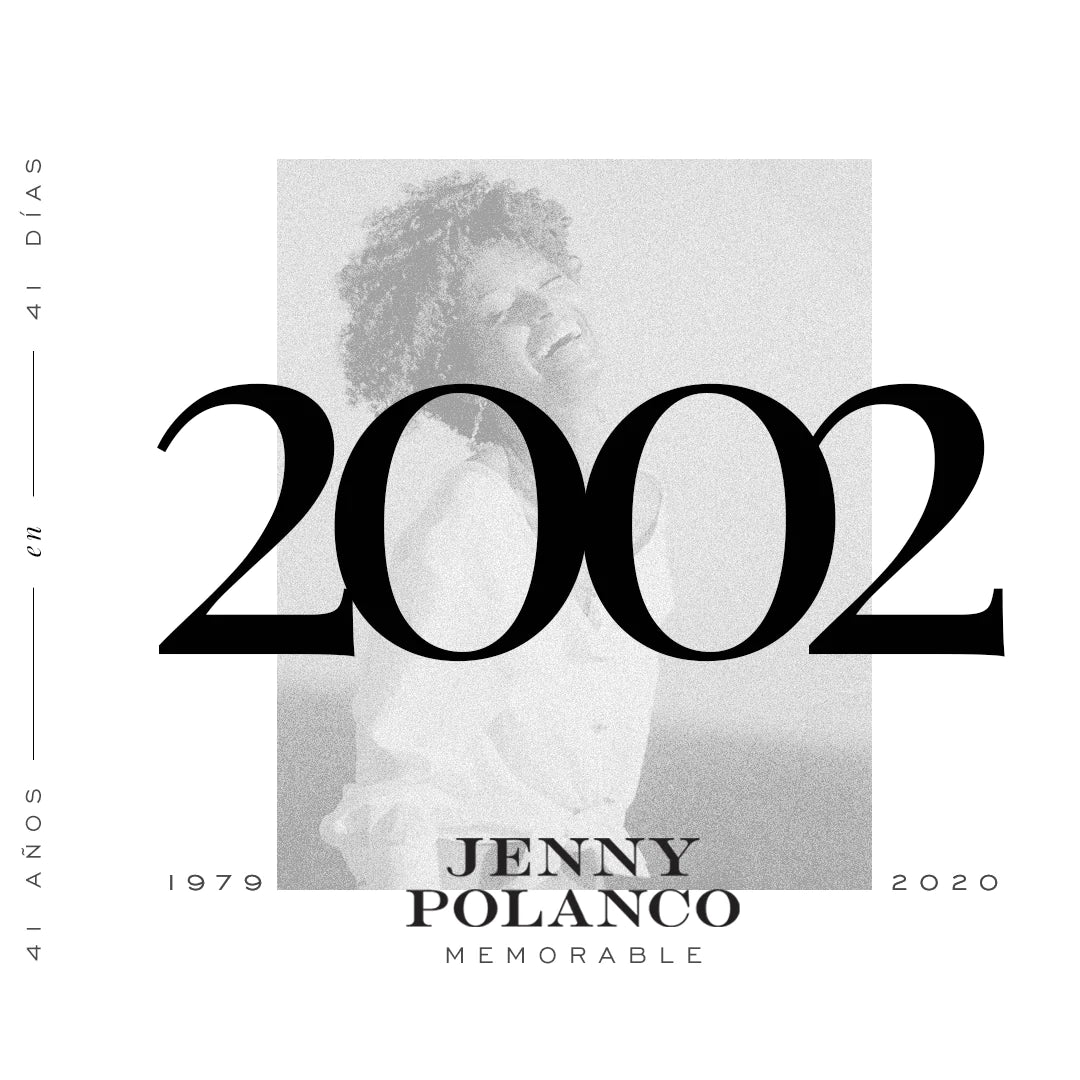 With jewelry design, she achieved great satisfaction, from honoring her country by collaborating with a talented community of artisans and goldsmiths, to combating insomnia by putting together compositions and playing with stones, an exercise that became a regular part of her nights. Work until you sleep and surely continue dreaming with ideas.
With this intensity for work, she manages to launch her first collection of wedding dresses at the Plaza Central store. Which confesses that he never imagined making wedding dresses but it was customary to close fashion shows with a bride and decided to try it. A collection of unique wedding dresses made up of 10 designs in raw silk and organza.
You have the opportunity to open Boutiques in Diamond Mall and Bella Vista Mall in Santo Domingo this year. The Boutique concept meant for her to be able to offer the ideal complement to the resort wardrobe, with an exquisite selection of accessories, sarongs, beach bags, hats and swimsuits.

Produces a line of exclusive jewelry for Casa Virginia, Sto. Dgo., which introduces La Femme in Puerto Rico.

Jenny's fashion was more than design, it was a projection of a lifestyle that referred to the exuberant nature of the Caribbean, fresh and sophisticated, voile, georgette and plain and patterned cottons in a wide range of colors: sky, apple, sun and orange , so that women show off their elegance and beauty.