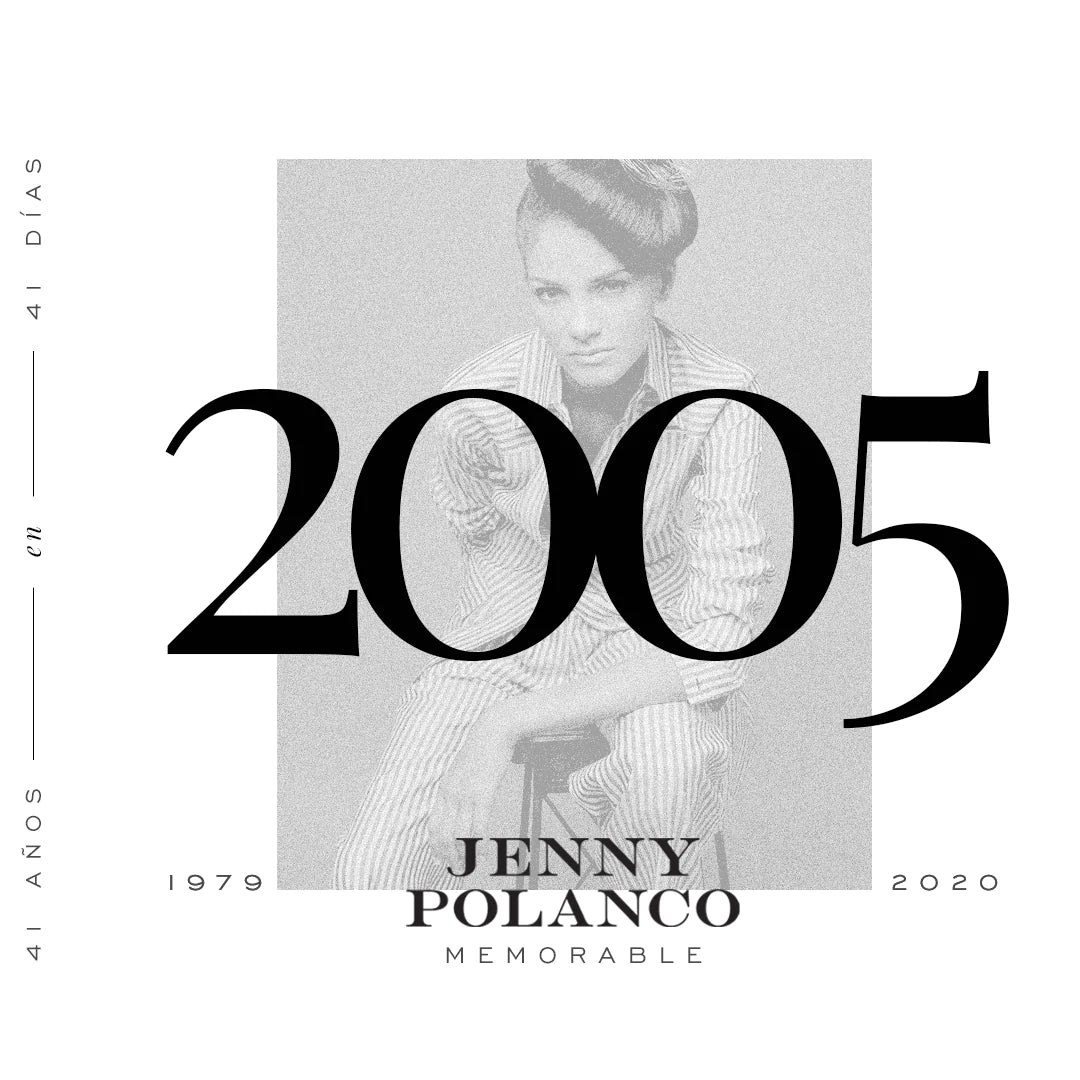 If we were to summarize Jenny Polanco's fashion for this year in one word, it would be versatile. Combinable pieces in cotton with silk, charmuse with horn details, Swiss eyelet, presented with a clean geometry full of details. Rosa Gough was her muse of the moment, presenting the collection through the lens and styling of Marlen Vásquez, creating a perfect symbiosis.
For Jenny, who was always very proud of her Dominican identity, opening her store this year in Callejón de los Curas in the Colonial Zone represented a great satisfaction. It quickly became an emblematic place for his brand, frequently serving as a setting for interviews and reports, giving context to his art in the Primada de América. It also exhibits its jewelry collection for the first time in the recently opened Centro León de Santiago.

At this point in her life, Jenny marks globalization as the goal to follow, to continue opening stores in more countries, to create an emporium, but Jenny the person, even though she is a woman of great ambitions, clearly sees that what really gives her satisfaction is being in direct contact with design, so he has the luxury of concentrating on it and resisting the urge to get carried away with the business side.ios.