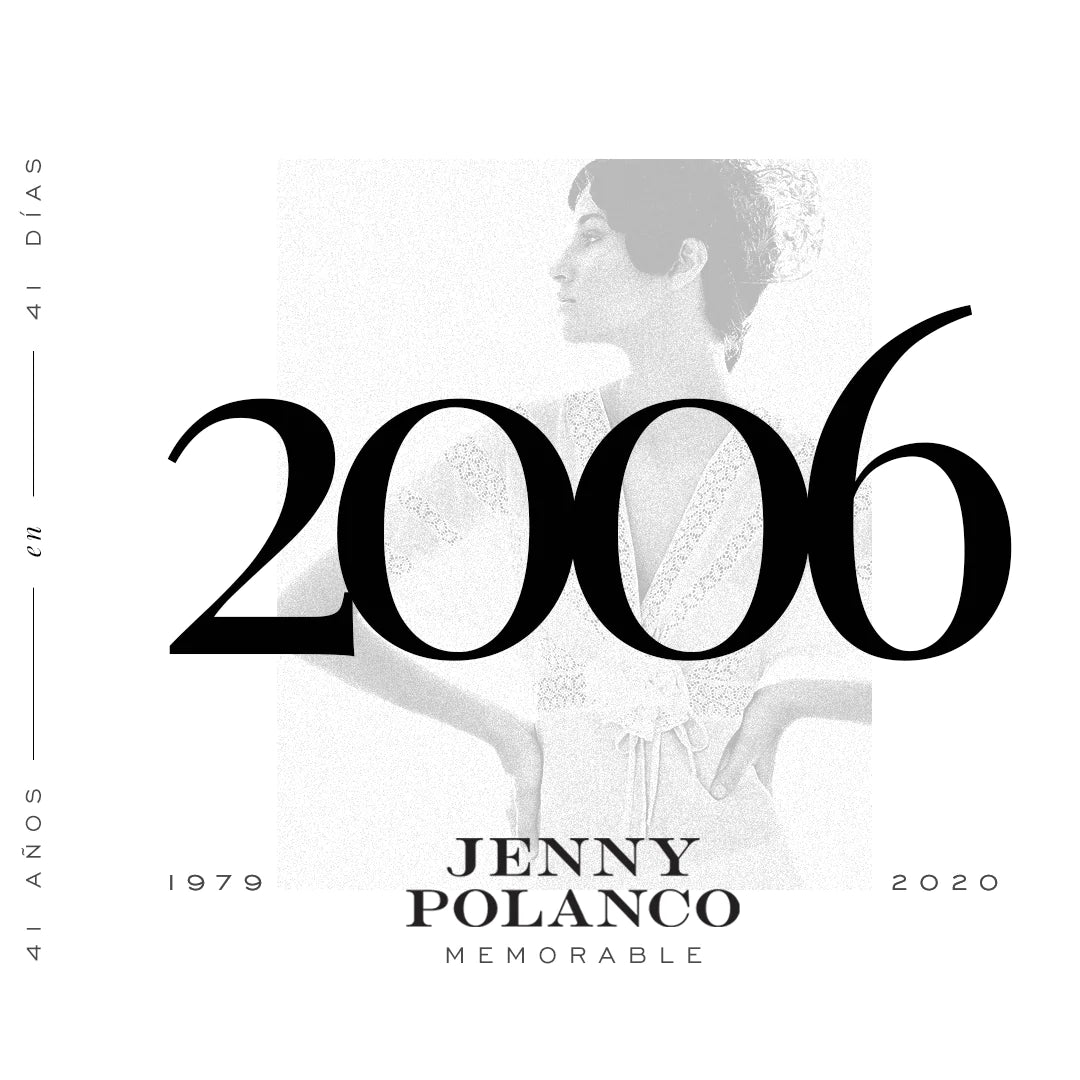 With an exhibition of jewelry and Italian leather handbags with silver and amber brooches, it inaugurates its new space inside Casa Virginia in Santo Domingo.
Music once again has a leading role in its parade for the Africa, Caribbean, Pacific (ACP) Festival, in which a battalion of 20 models walked through the Museum of the Royal Houses to show off a collection full of asymmetrical cuts and belts marking the high waist of the pieces. Eyelet in wine-khaki and blue-khaki tones. Gold and red printed chiffon embroidered with gold sequin detail, from halter-type, kimono-type and strapless dresses, to a set of pants that marked the projection of a fluid and feminine collection.
"Creative, native and with a Caribbean stamp that she has never abandoned, Jenny Polanco is in love with the permanent light of her island, which is why white continues to be her best manifestation in each and every one of her collections. Styles Magazine, September 16, 20066

"Don't follow trends. Find your own style and stick to it. Wear what looks good on you. We must have the intelligence and criteria to find our style, with touches of the moment, but without violating our identity.