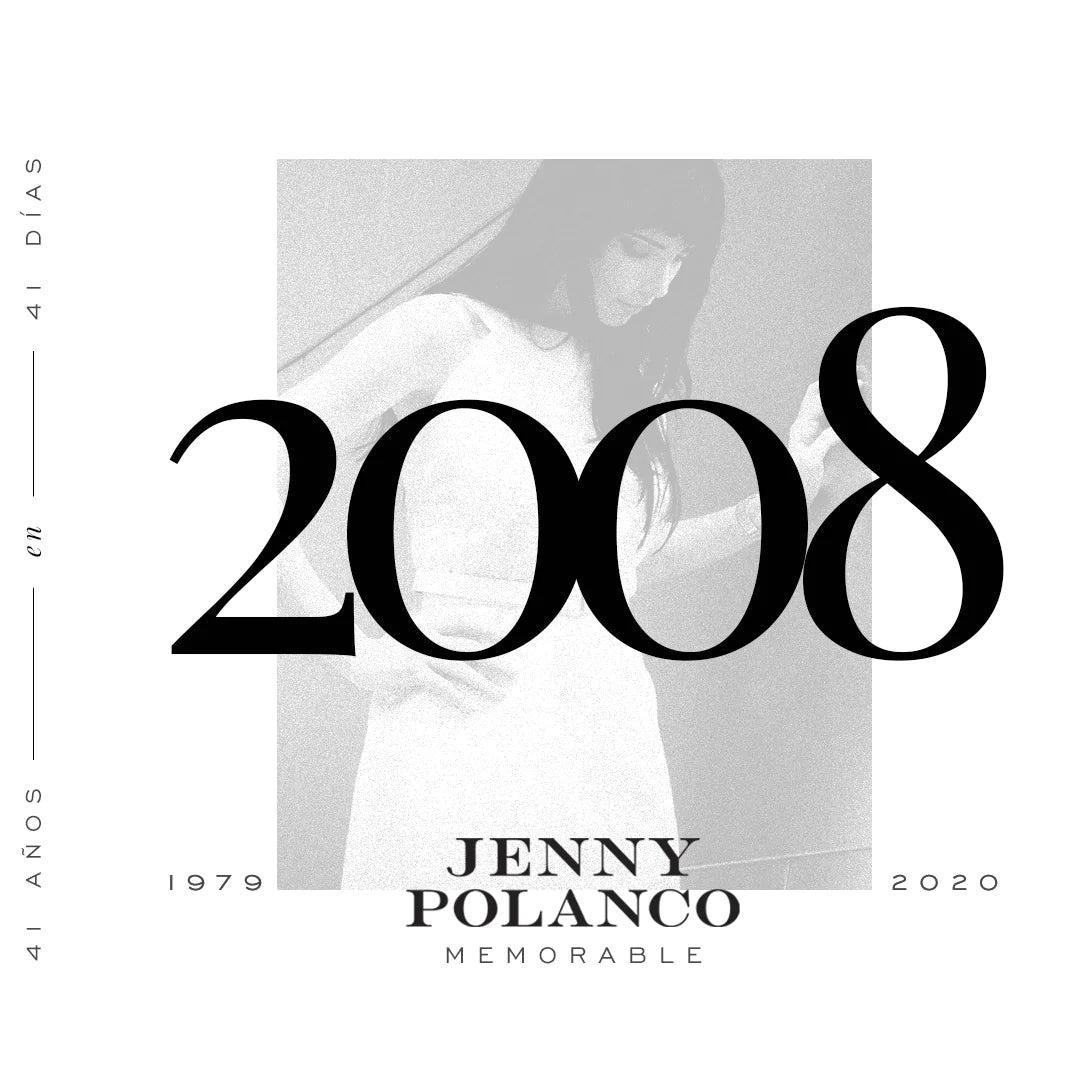 Although linen and amber were always her favorite materials, this year horn and larimar captured her heart in a special way. Beautiful details in horn became the main links of blouses and dresses in charmuse and crepe. By the end of the year, she presented a collection called Tapestry where French tapestry brocades were showcased in a series of dresses with a structured silhouette..
It had been 20 years since her Carajitos project, but the inspiration for children's clothing is gaining strength again and she takes advantage of it in a collaboration with Sharon Sued under the name of Jenny Polanco Girls, a collection for girls with pieces in amber, perfect for go out combined with mom.á.

Casa de Campo welcomes her again, this time in Altos de Chavón, where she opens a small jewelry and accessories store.

HOLA Magazine publishes an image of the Princess of Asturias, Letizia Ortiz, in which she wears an Italian leather purse with a silver and amber clasp by Jenny Polanco that crowned her as fashion royalty, the piece immediately became one of the most acclaimed locally and internationally .

FAITH OF ERRATA, photo number 3 was published by mistake in 2006.