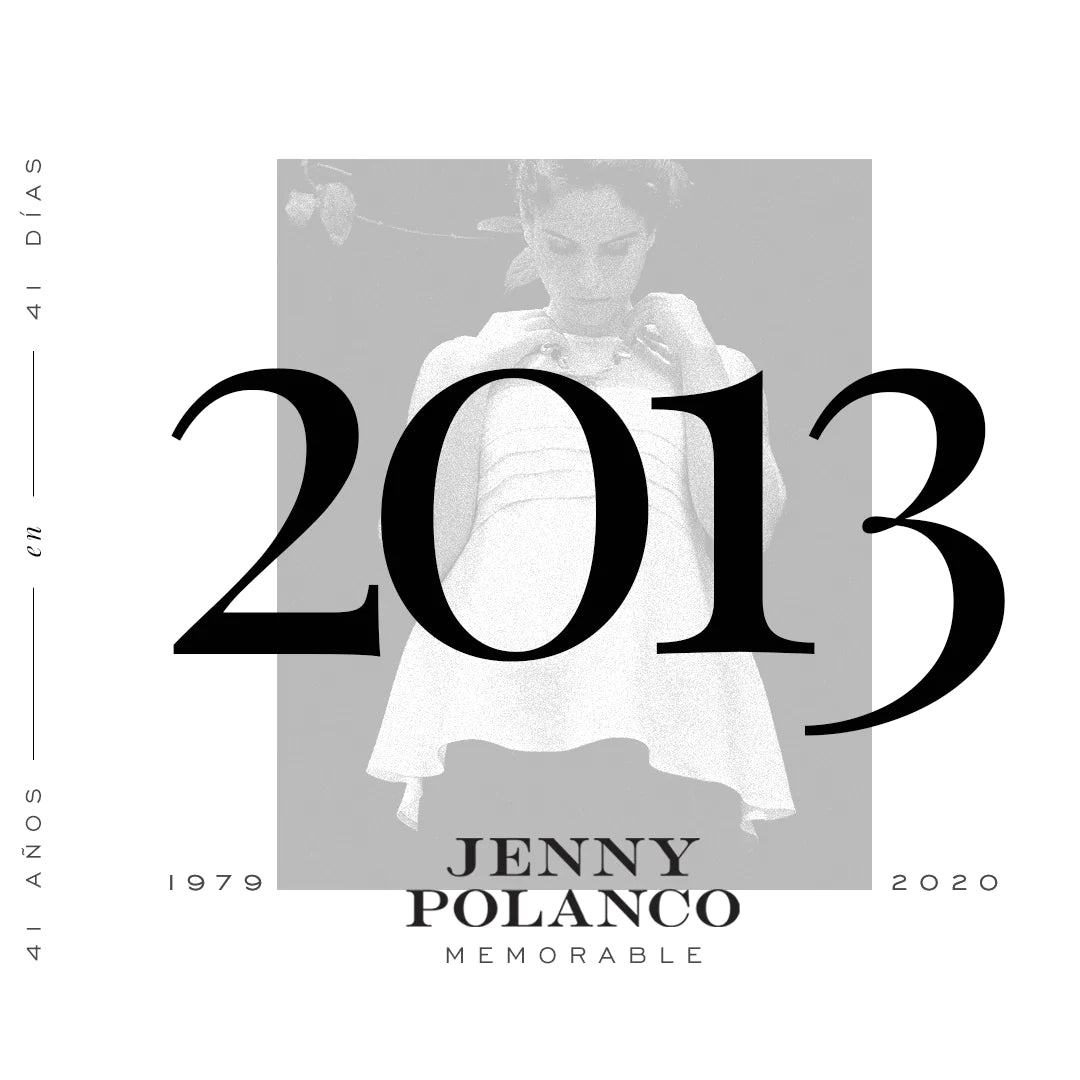 Jenny had a special passion for her island, Hispaniola, both sides of it. After the earthquake, she found an opportunity, together with her friend Michele Jeager, to open a Jenny Polanco Boutique in Petionville, Haiti, as a challenge to try to cover the island's market in its entirety, and even more, as a posture against a problem between the two nations. A way to bring peace.
In this context, the Border collection was born, on the border, from the desire to unite two countries that political history has been responsible for separating. Two countries with very different cultures, traditions and customs, with a border that divides them, but with very beautiful people with a humanity that deserves to be highlighted.

Unique pieces in horn, designed especially for the collection, gave a special prominence to this material, pieces mounted in raw linen, organza, silk charmeuse and cotton lace; and playing with the mixture of textures, placed in a delicate and precise way to draw the feminine silhouette that characterizes each of her designs.

That same year, the Colonial Zone once again served as a stage, this time through the lens and sensitivity of Karla Reid, to present a new young woman by Jenny Polanco with a capsule of white linen blouses that became new classics of the brand.

"I think I'm a fashion or a tropical style. Second, feminine, from a conservative avant-garde. It's counterintuitive, but I find that my clothes have avant-garde touches and quite early design touches. It is a useful design for a person who is conservative.