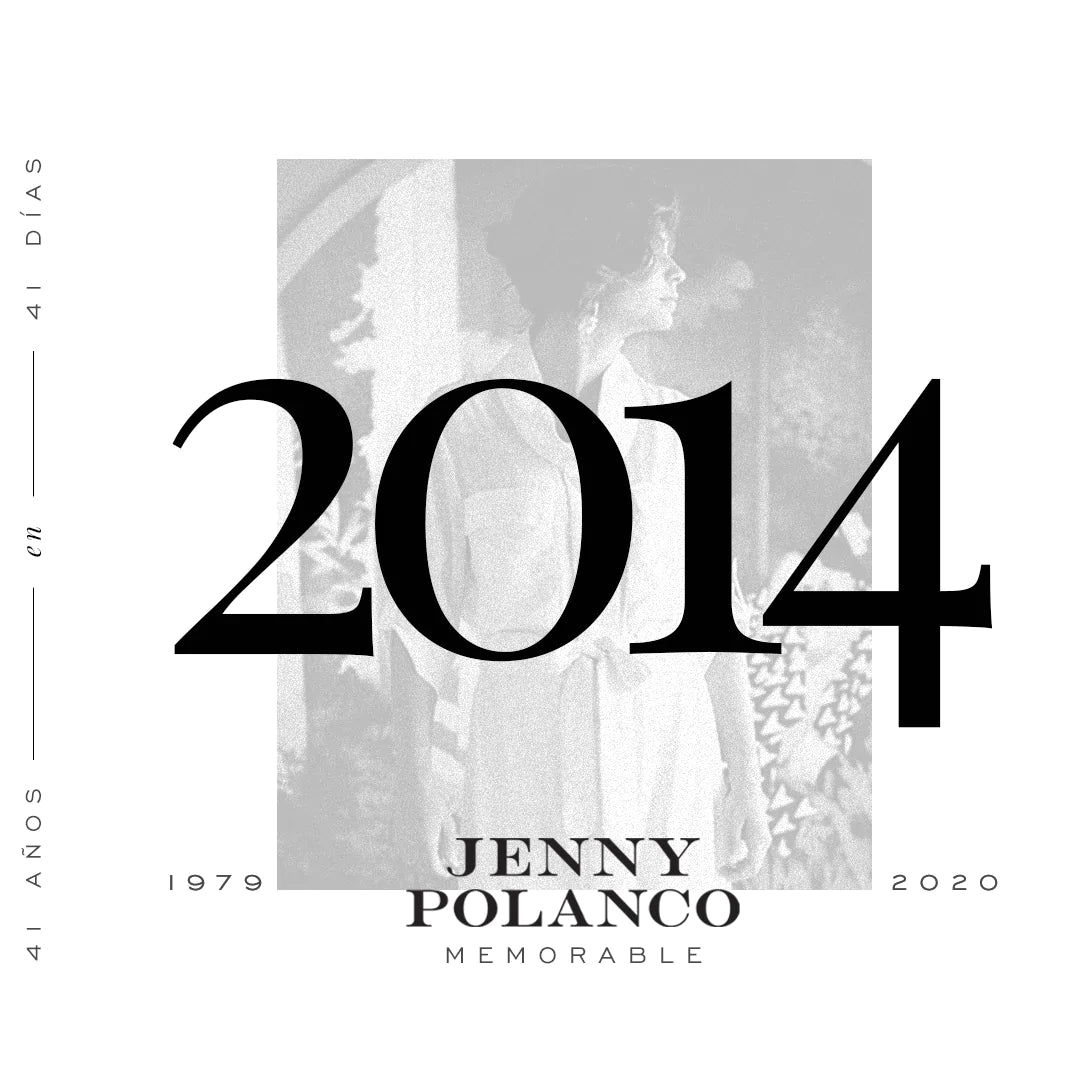 Although he did not consider fashion as an art, he did think that his creative process was close to that of an artist, which is why he always found great satisfaction in photographing fashion with art. This year he has the opportunity to photograph his pieces through the lens of Christian Duval and in front of the works of Hulda Guzmán. Jenny in her favorite setting.
She launches the Untitled collection characterized by brocades, biases, a mixture of linen and silk, lace, always remaining active in creation. This same year he launched a collection for the home called Table Complements, which includes pieces such as coffee spoons, serving spoons, napkin rings, cheese boards, bowls, coaster napkins, napkins and placemats made of precious hand-cut horn wood. amber, mother-of-pearl and 100% linen available for sale at www.jennypolanco.com.do.do.

The photography and fashion exhibition GOOD BAD HAIR by the talented Yael Duval is inaugurated in collaboration with Jenny Polanco within the framework of Dominicana Moda 2014.4.