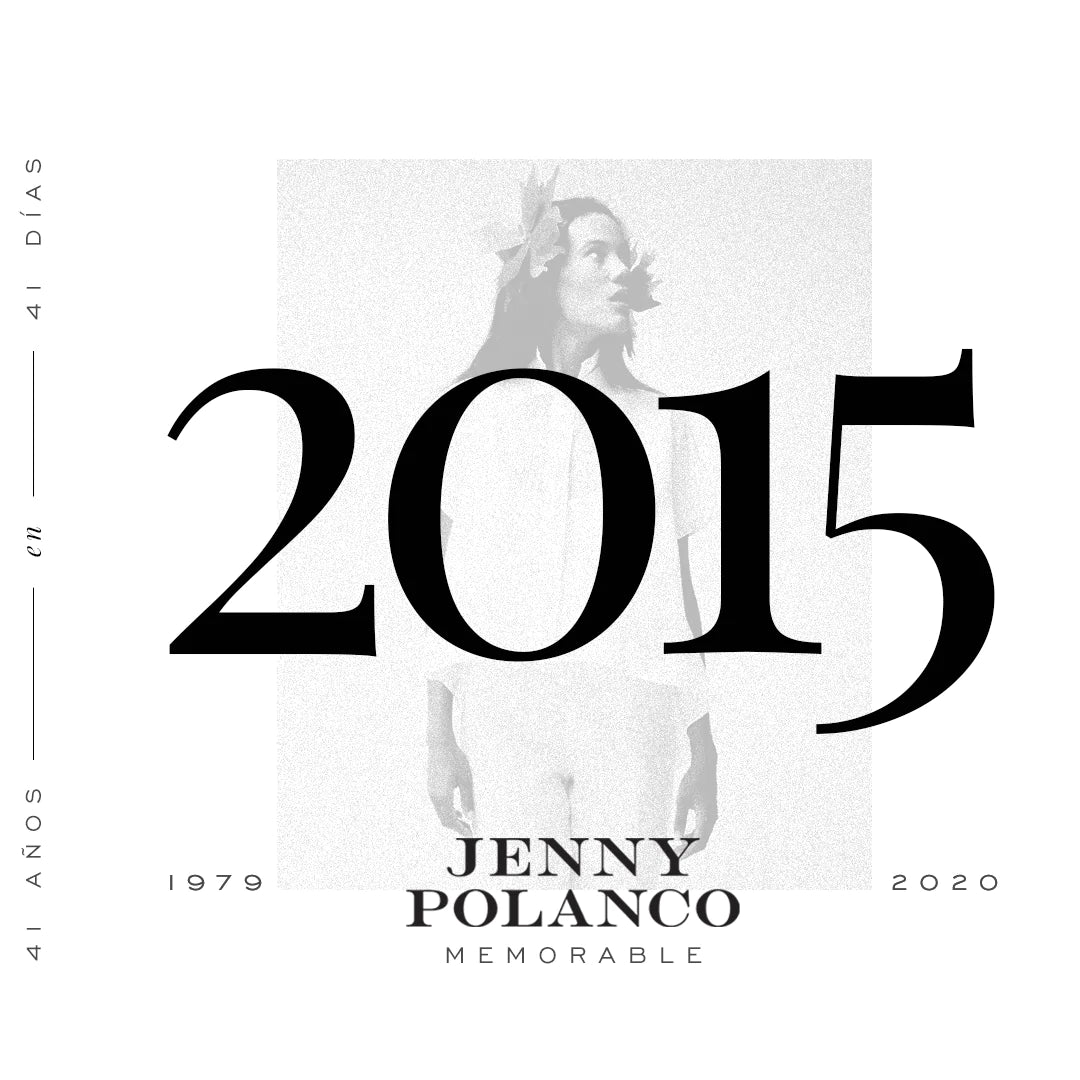 This year it opens a pop up store inside the Roche Bobois store in Santo Domingo, but the most important event was to appear at the Mercedes Benz Fashion Week, where it participated with a collection in silk denim, a rough and delicate material, very different from his usual linen but he managed to use it in his own way.
The Ambassador of the Dominican Republic to UNESCO invites Jenny to make the exhibition Design as a Sample of Identity to commemorate International Women's Day. Jenny Polanco's work is developed by continuing this idea of our ancestors, to produce valuable objects that play a role both in beautifying the body and in the tasks of daily life. That is why, at the heart of his creative concerns, we find the desire to safeguard the traditions already developed by the Taínos, using the carving of local materials such as wood, stone or some marine elements. Jenny Polanco can be considered a pioneer in our country. His creations are rooted in the Dominican cultural heritage and are directly nourished by traditional crafts, gastronomy, climate, ethnic groups, flora and fauna, the rhythms and flavors of the Dominican Republic, to generate a product that combines the identity, manufacturing and sensitivity of the Caribbean, with a high sense of quality. In short: it starts from a local "discourse" to produce a universal language. Excerpt from Laura Faxas Speech, Ambassador to UNESCO, March 2015.015.

"Fashion in the Dominican Republic has talent and the intention to formalize and develop it, by professionals in the area, but there is a lack of awareness and government and business support. There must be some incentive for what is produced in the country, that privileges us in the face of so much competition and recognizes us as an important line of the economy. Forbes magazine report 2015..