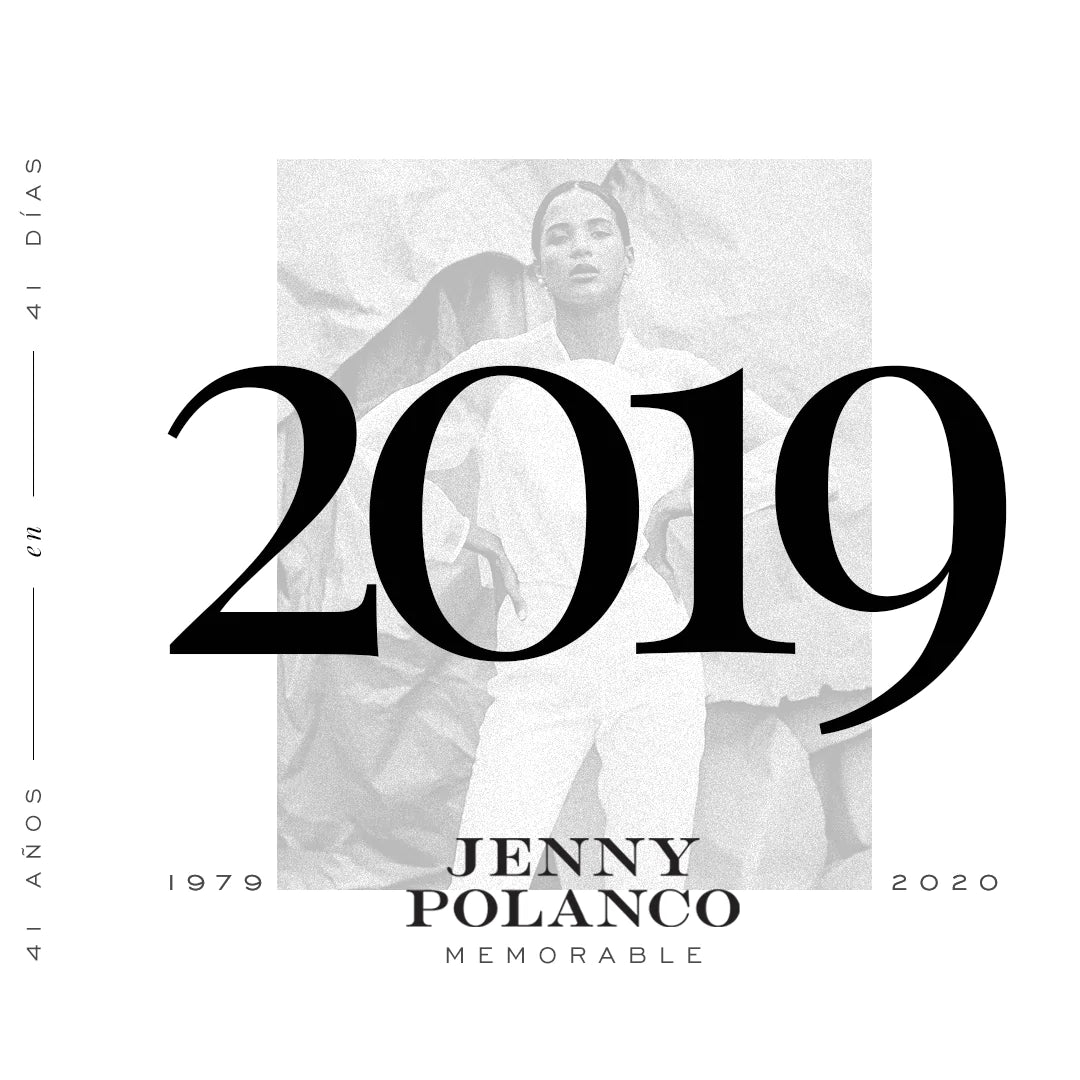 After going through 41 years of career, reviewing thousands of photographs, articles, sketches, conducting interviews. After sharing with you 364 images in 41 days, acknowledging once again the hard work and intense search that Jenny lived, getting to know her better and connecting with intimate moments of her personal and professional life, her joy, her passions, that eternal pursuit of the essence. After receiving dozens of beautiful messages from an entire community of clients, friends, fans, we have to close one stage to give birth to the next..

The Jenny Polanco brand brings with it a vision that transcends, something that its creator always made very clear, today it is us, her children, her family, her friends, her collaborators, who will continue her legacy so that new generations of fashion followers follow proudly wearing the elegance of the Caribbean and new generations of designers and professionals have in this brand an opportunity to grow and continue a path that has greatly marked Dominican fashion.

Our doors are still open and we are proud to continue the legacy, so that this story continues to be told for many more years. Thanks for joining us so far. Thank you for joining us from now on.

"Jenny Polanco is timeless design, simplicity, but with details that tell stories..